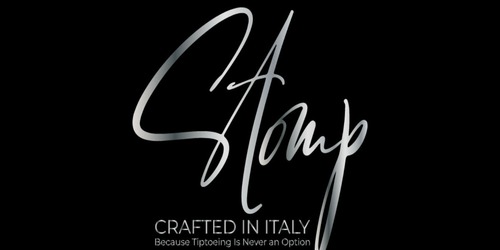 STOMP
Stomp combines quality and comfort with being unique and fashion forward. At Stomp we want our "soles" to touch your "soul". Because tiptoeing is never an option.
BLACK FRIDAY & CYBER MONDAY ARE HERE! USE CODE BLACKCYBER2020 FOR 15% OFF AT CHECKOUT
The feature drop
Available to pre-order for 30 days
BUY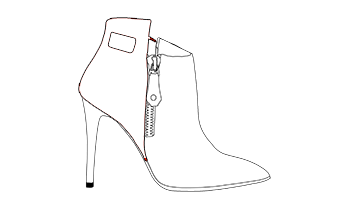 Strut
Ankle boot high heel
Go for a glamorous aesthetic with this leather ankle boot
Authentic Italian manufacturing
Each design is meticulously constructed by a skilled network of selected Italian artisans, there are no finer hands in the field. The handcrafting and the materials, are state-of-the-art.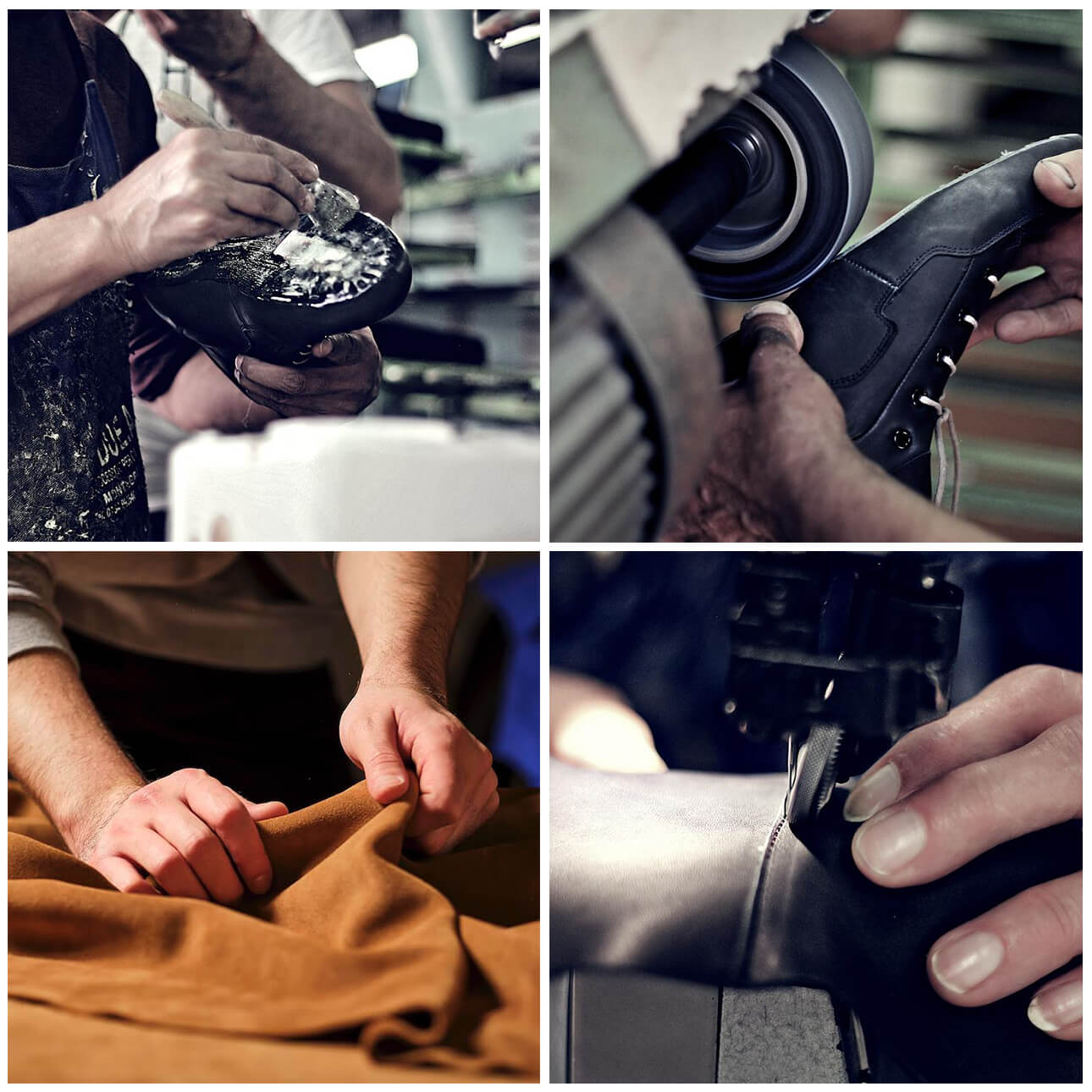 Permanent collection
Stomp is both Fashion and Glam. This "soleline" is for individuals who prefer to be fashion forward and unique. Stomp shoes are: custom, one-of-a-kind, genuine Italian leather, handcrafed, hand stiched, cut with precision, and made in Italy.
Share these designs with your community
OTHER DESIGNS WE ARE WORKING ON
About Krystal R. McGee
Krystal R. McGee was born in Omaha, NE (Corn Husker Country) now residing in Memphis, TN (Home of the Blues). She is a retired USAF veteran, who has traveled and studied internationally. Krystal has been influenced by various genres of fashion and her style is Fashion/Gam. She believes one's confidence can be directly affected by fashion and style. There is a saying, "You can tell a lot about a man or woman by their shoes." Krystal wants you to put your best foot forward. She is passionate about Stomp's"soles" touching your "souls". When you enter a room wear her shoes never tiptoe..."Stomp"!